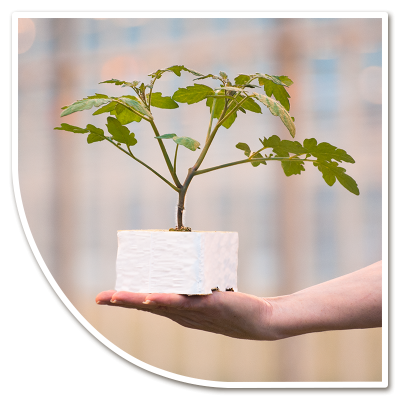 Globe Plant delivers healthy, strong young vegetable plants:
Paprika
Tomato
Cucumber
Eggplant
Zucchini
Peppers
In Switzerland and Austria we sell our plants via our partners Granoplant and Austrosaat.
Sustainable and hygienic
We distinguish ourselves with our sustainable, hygienic growing policy. All your plants will be grown with geothermal energy and conform the hygienic protocols of Good Seed and Plant Practices (GSPP).
Johan Grootscholten, Sales Vegetable Plants: "Growing young plants is giving attention. My colleagues take care and check on your young plant-material on a daily base. Their large experience and passion and our advanced technology guarantee top-quality."
---